Brand Strategy

Creatives Designing Services that Capture Your Brand's Essence
Welcome to Ample Media Agency, your go-to destination for top-notch graphic design services. As a professional graphic design agency, we take pride in providing custom graphics that cater to your specific requirements. Whether you're a small local business in need of graphics design services near you or a global corporation seeking innovative designs, we've got you covered.
Our team comprises some of the best graphic designers for hire, each possessing a wealth of experience and creativity. We offer affordable graphic design services without compromising on quality, ensuring your brand stands out from the competition.
Some of the Brand Strategy services we offer:
Be the Leader in your Industry. Make your Competitors Jealous. Find Out More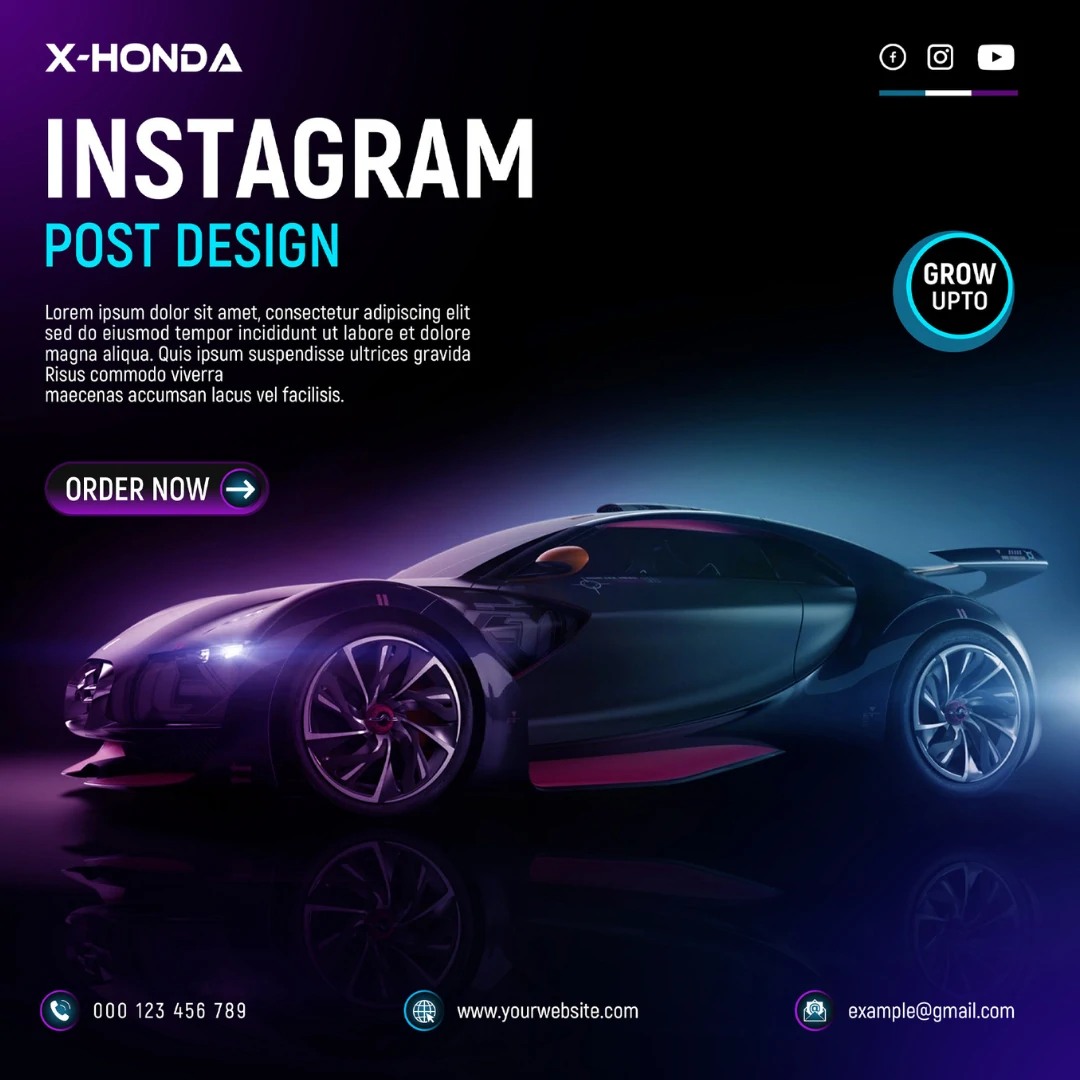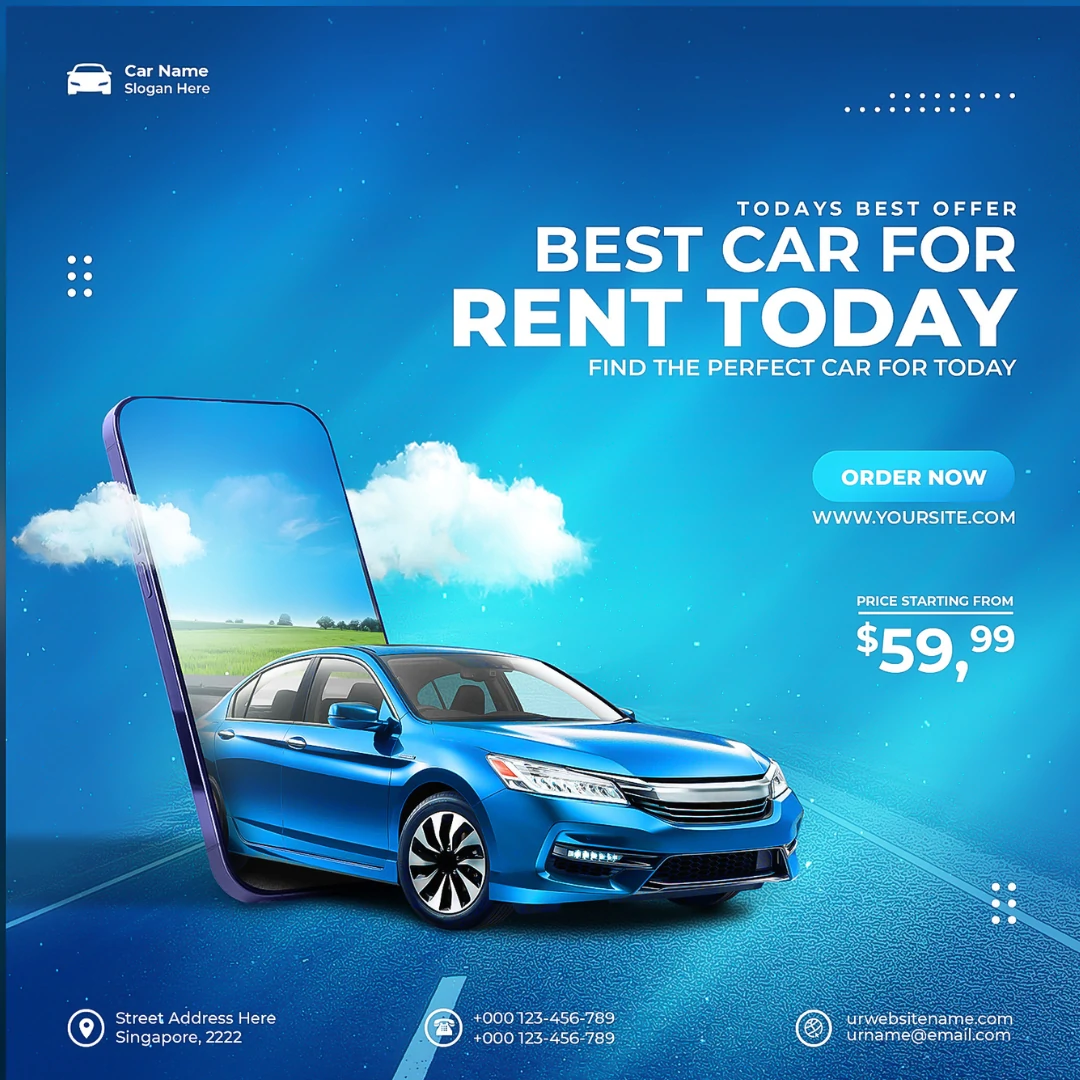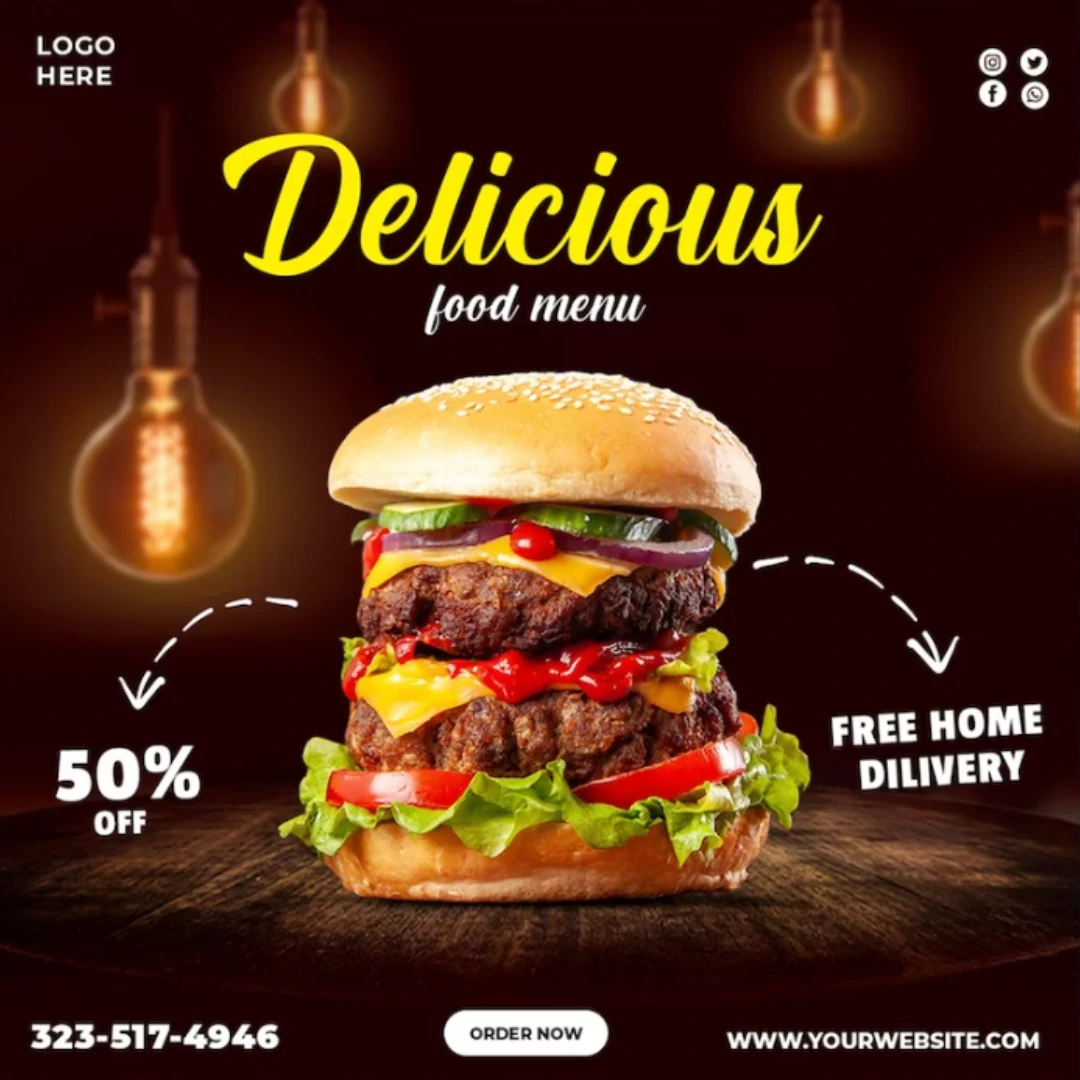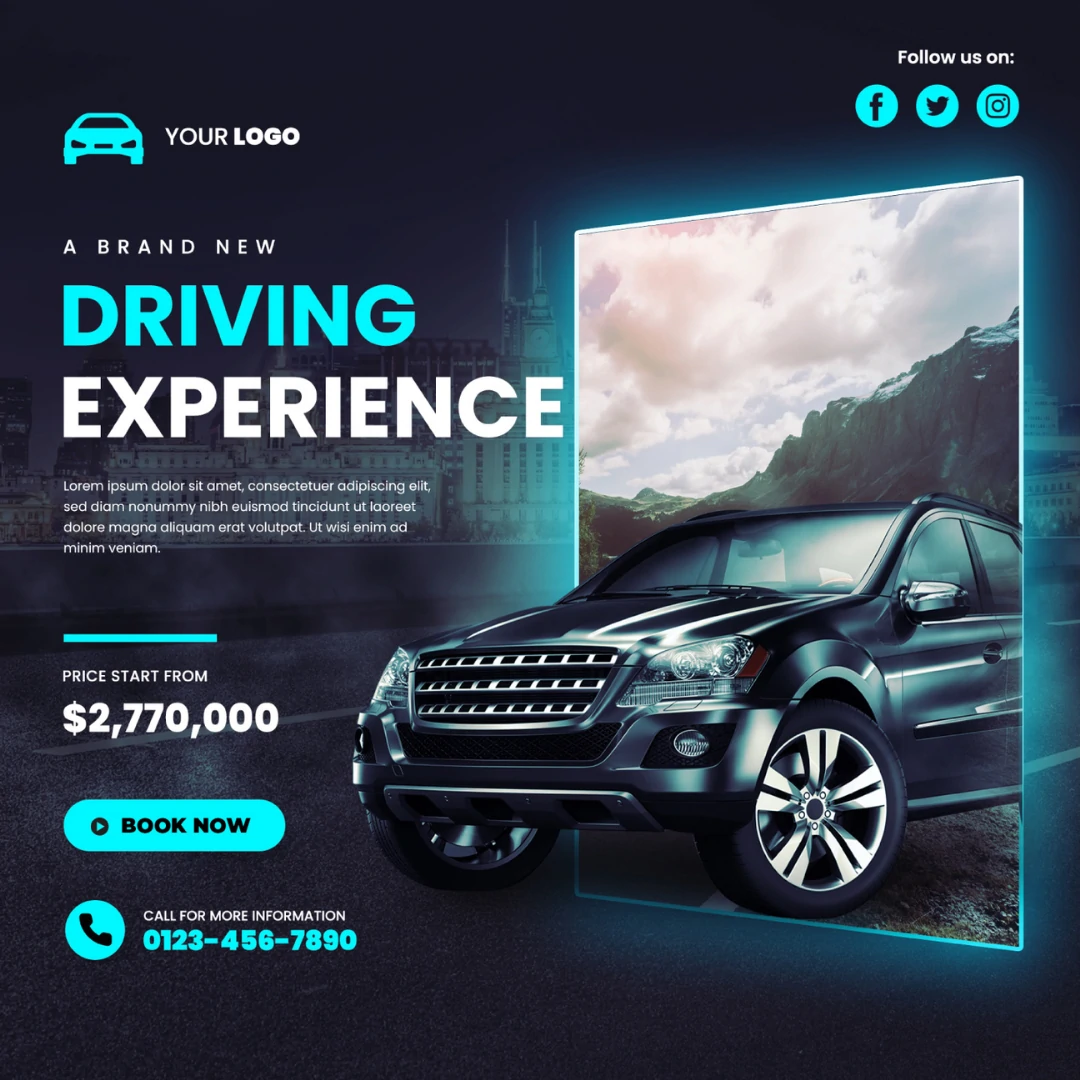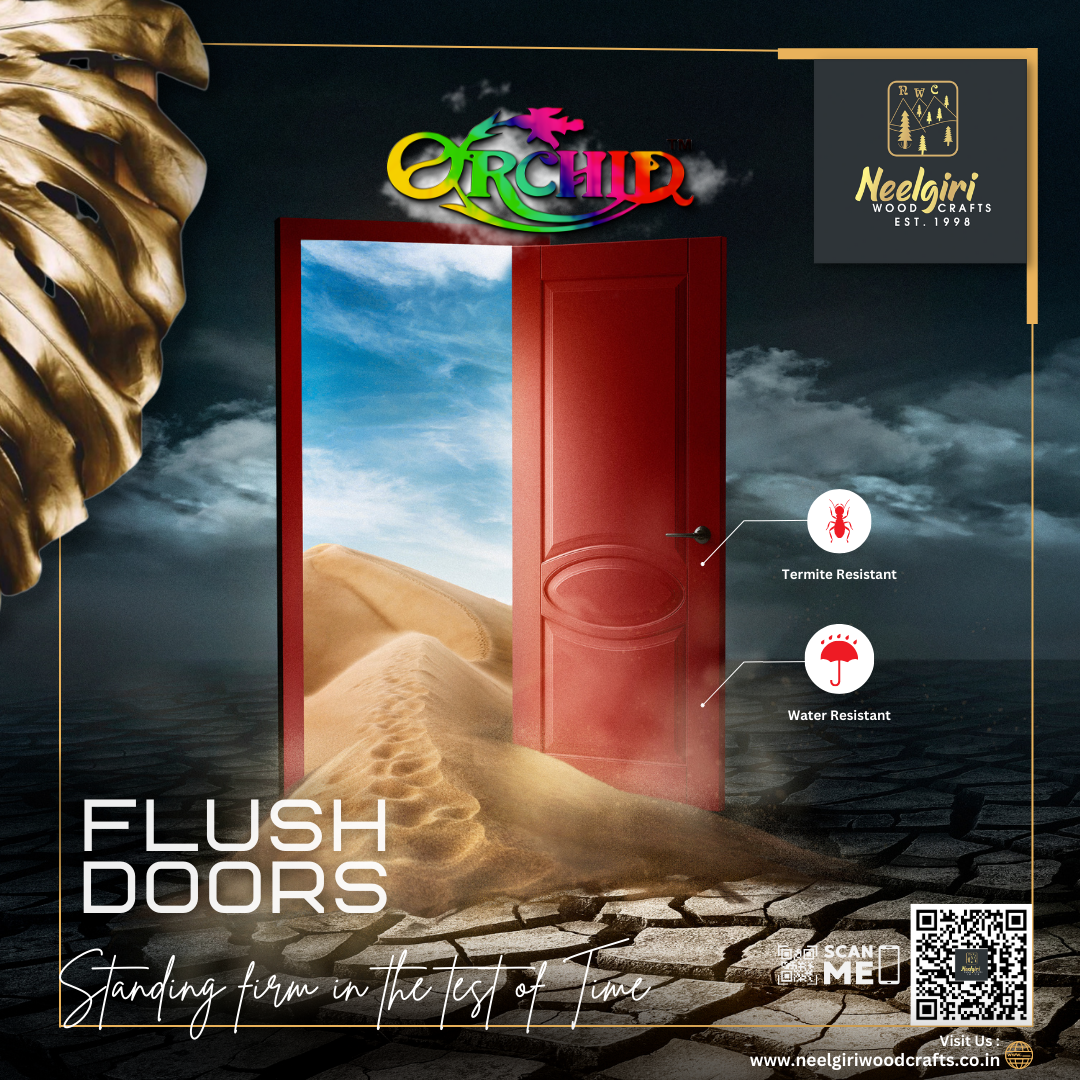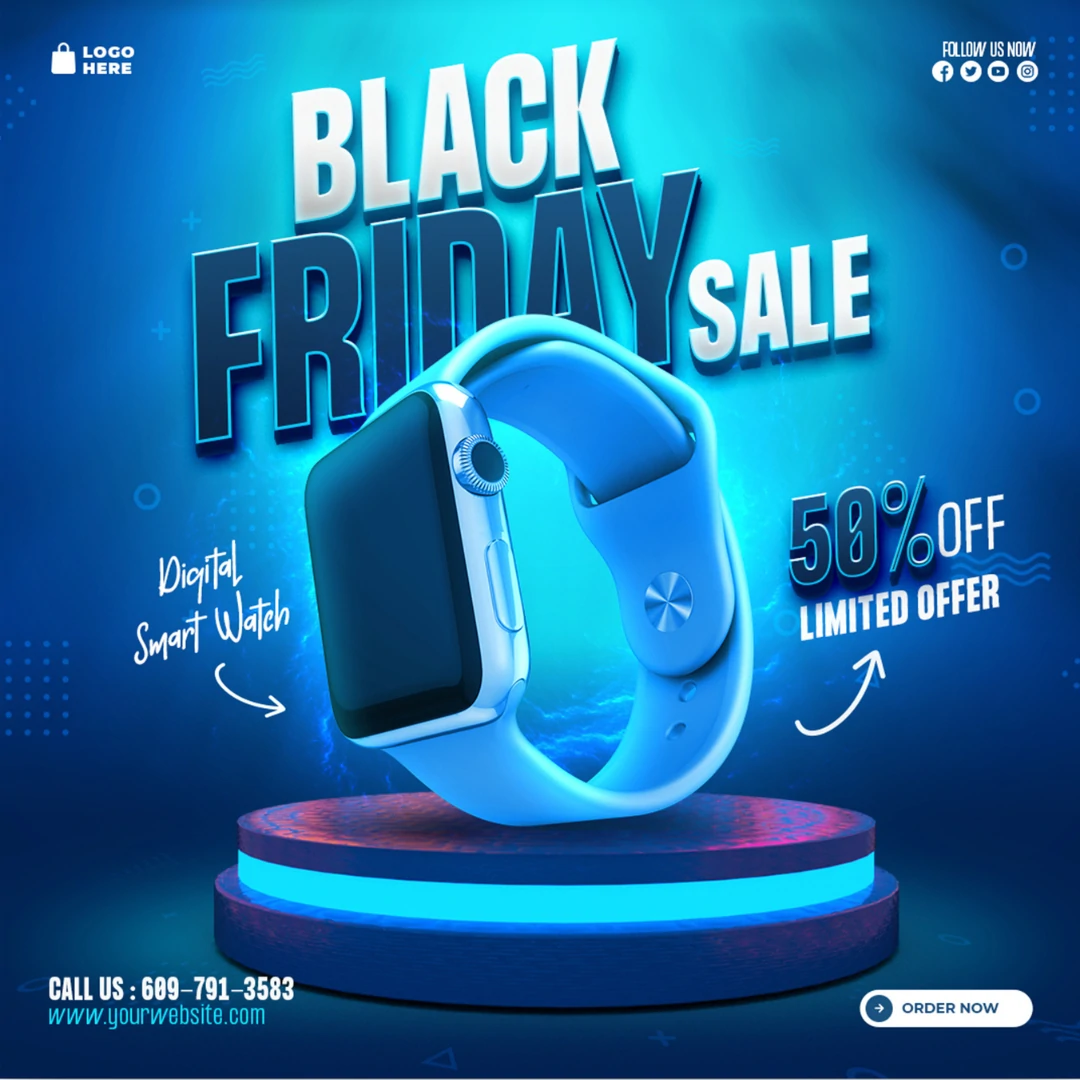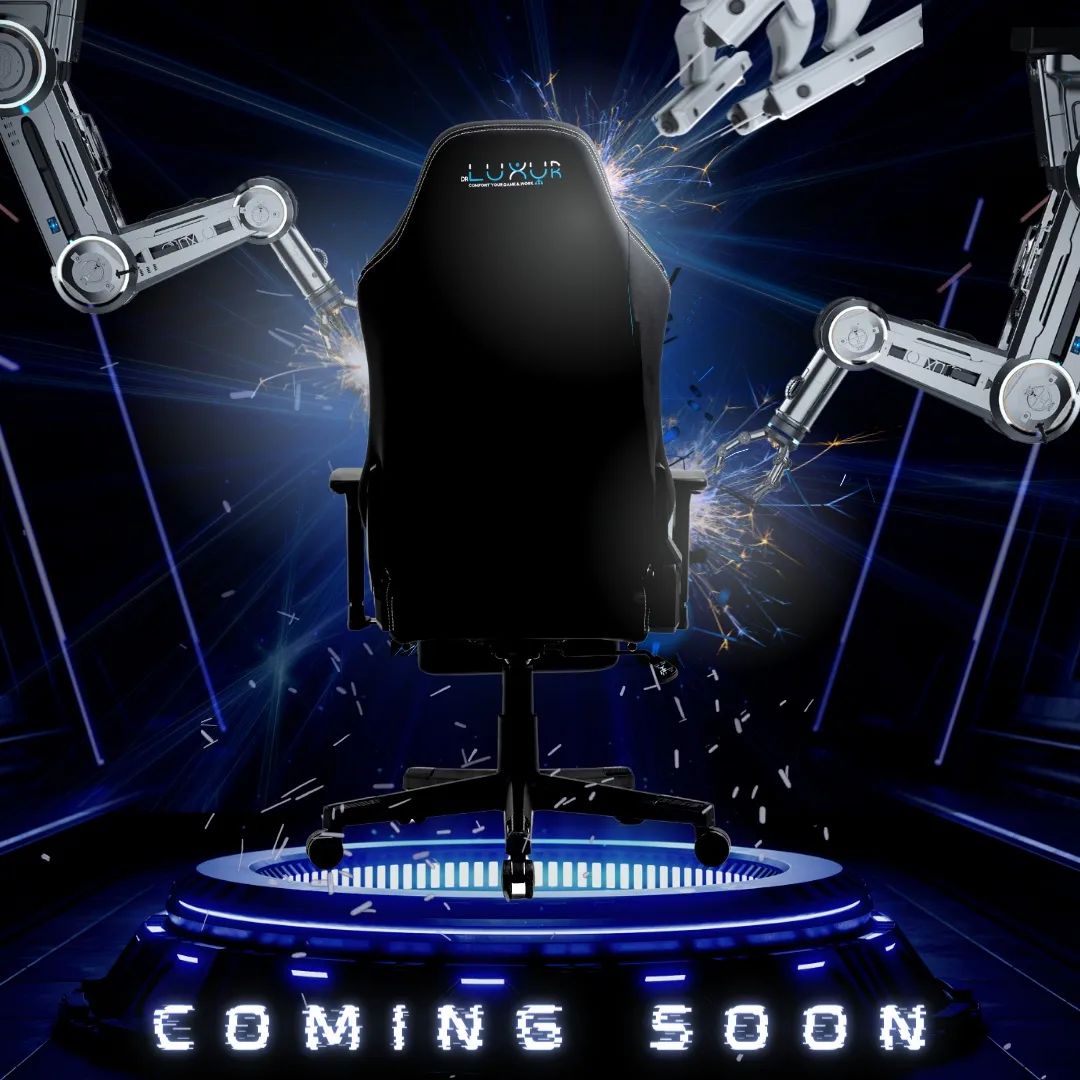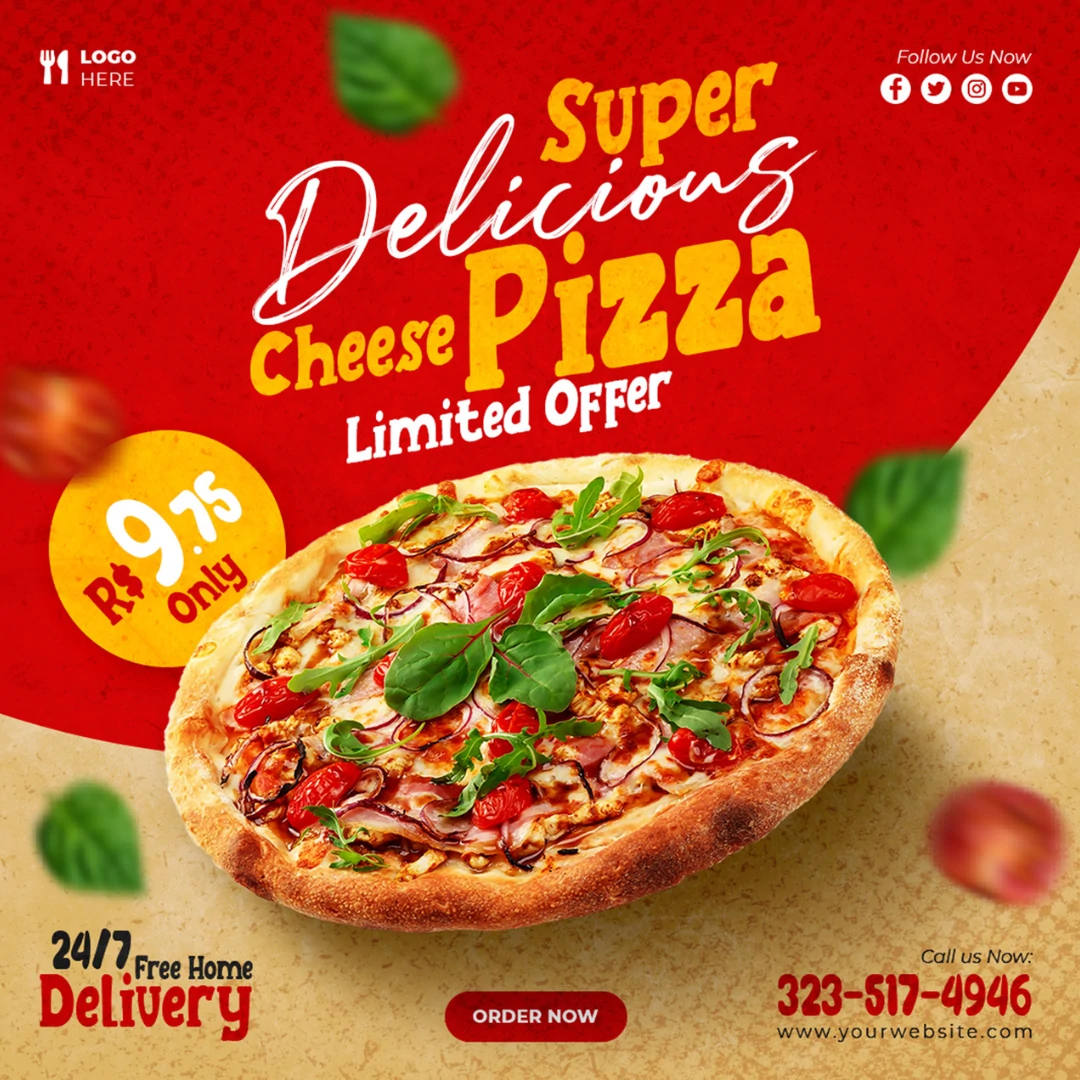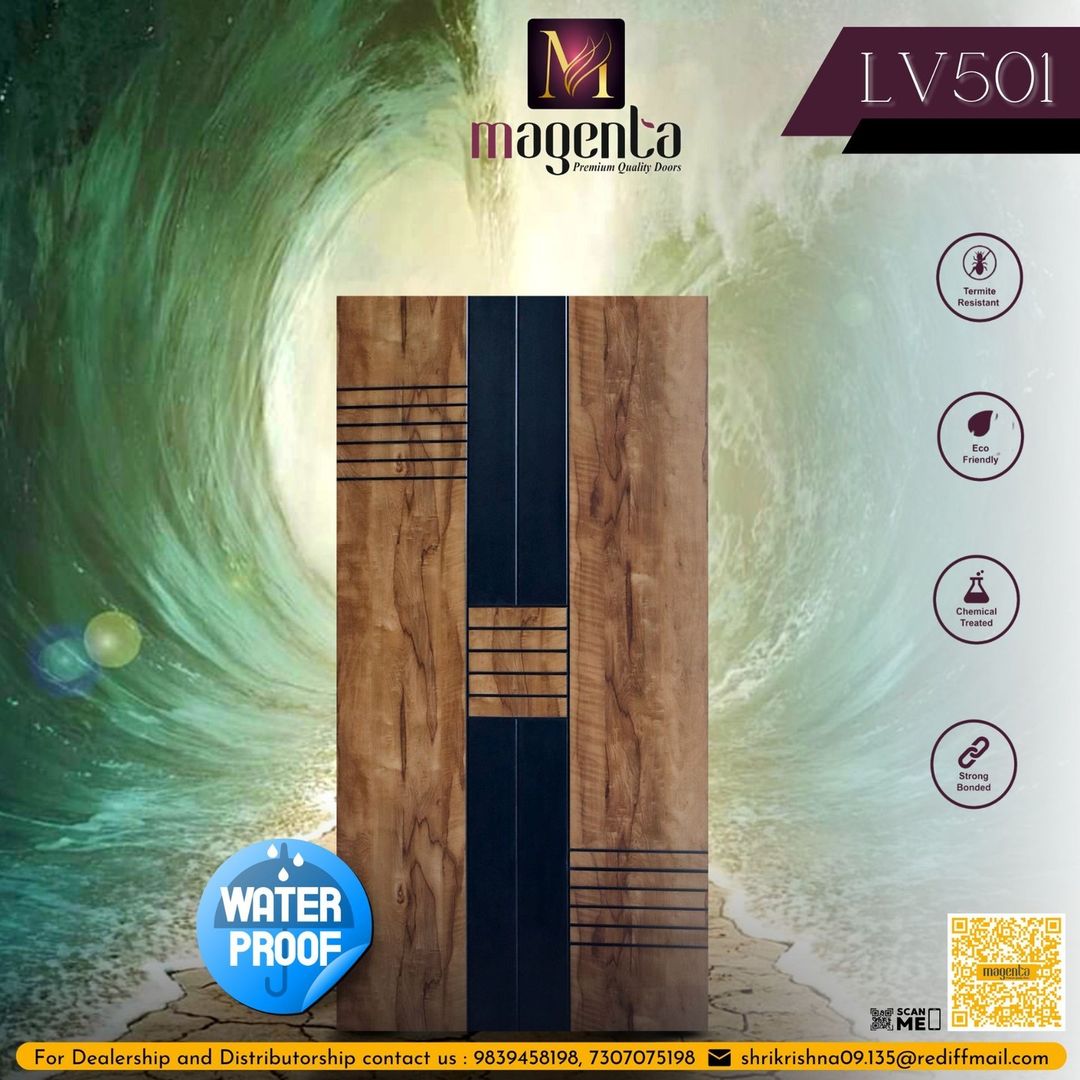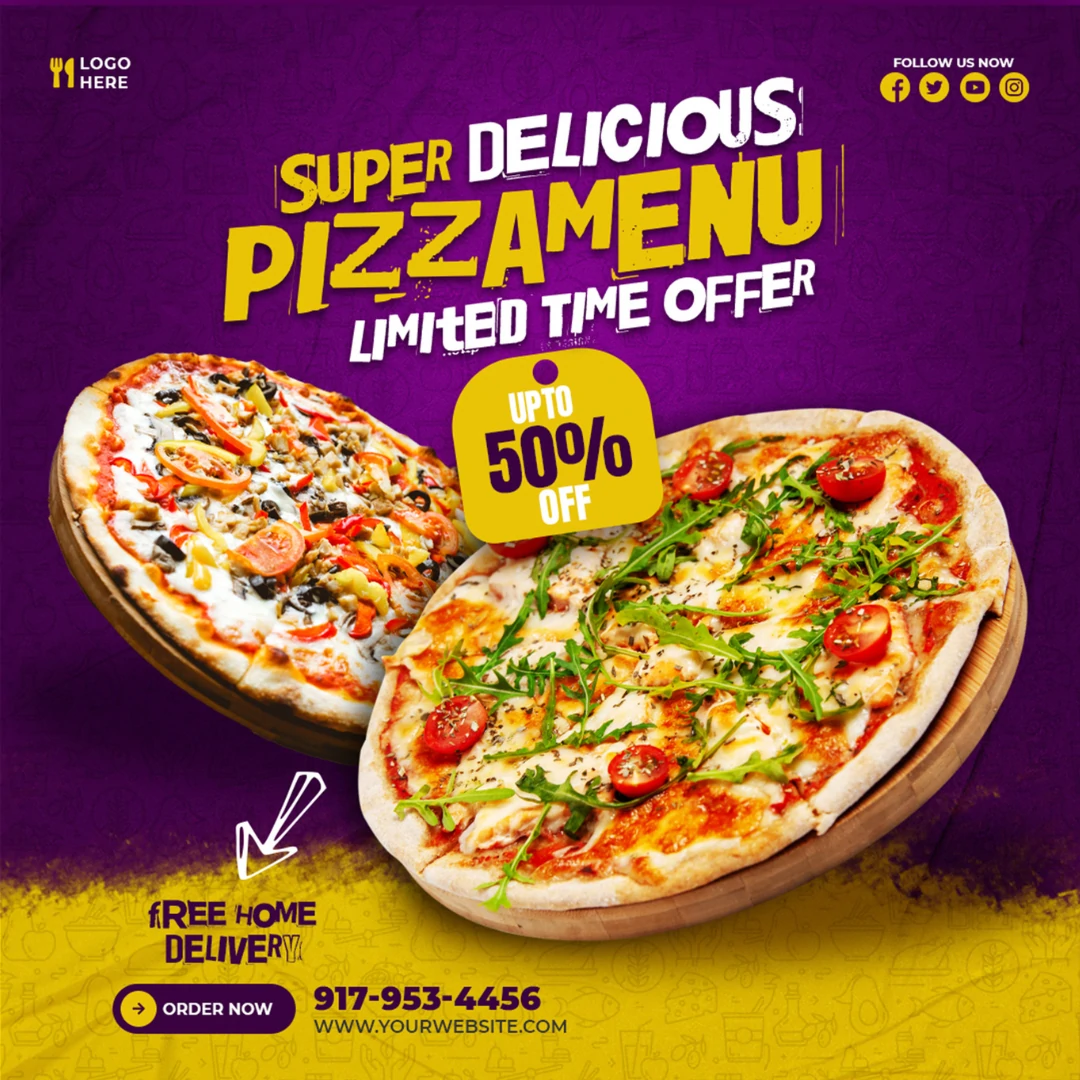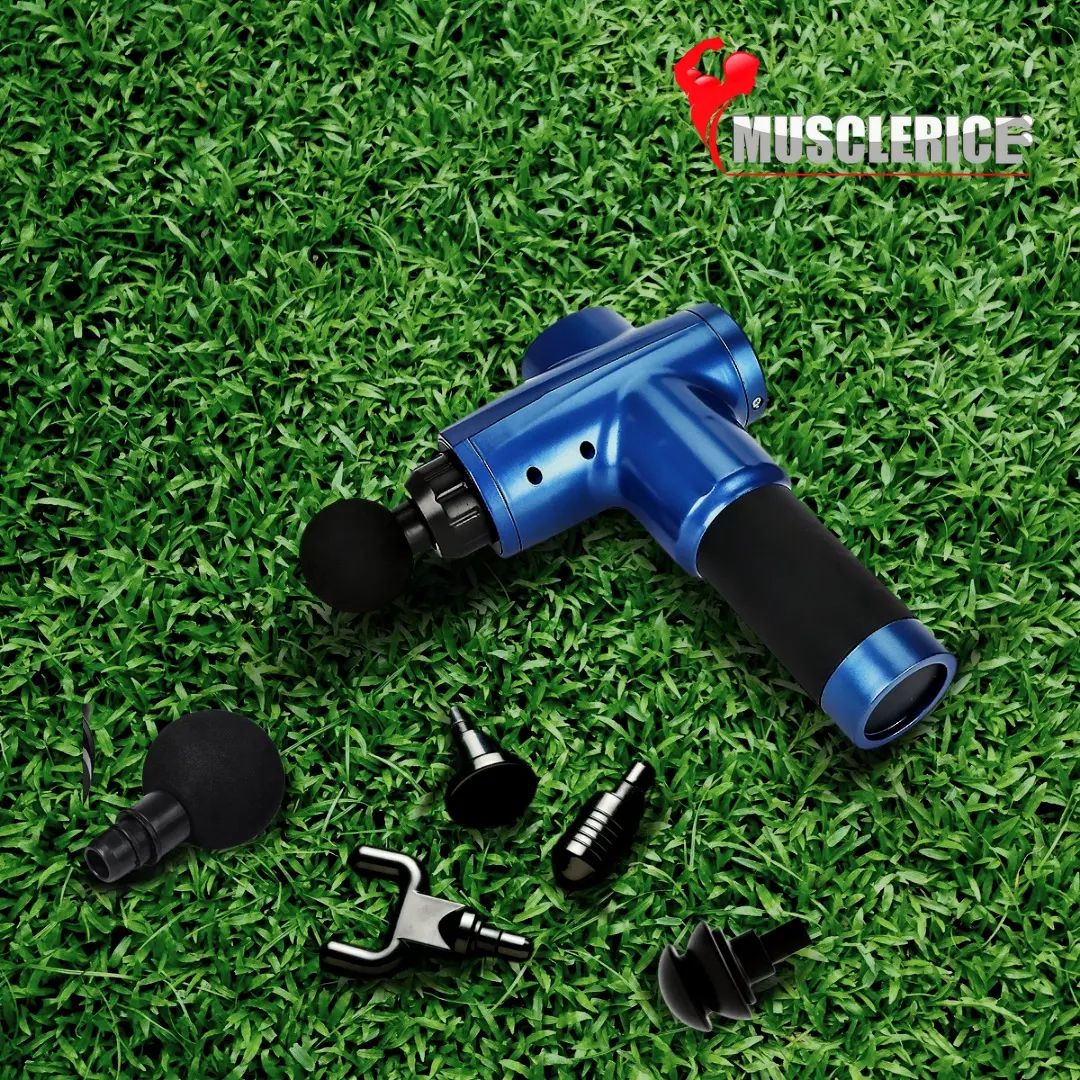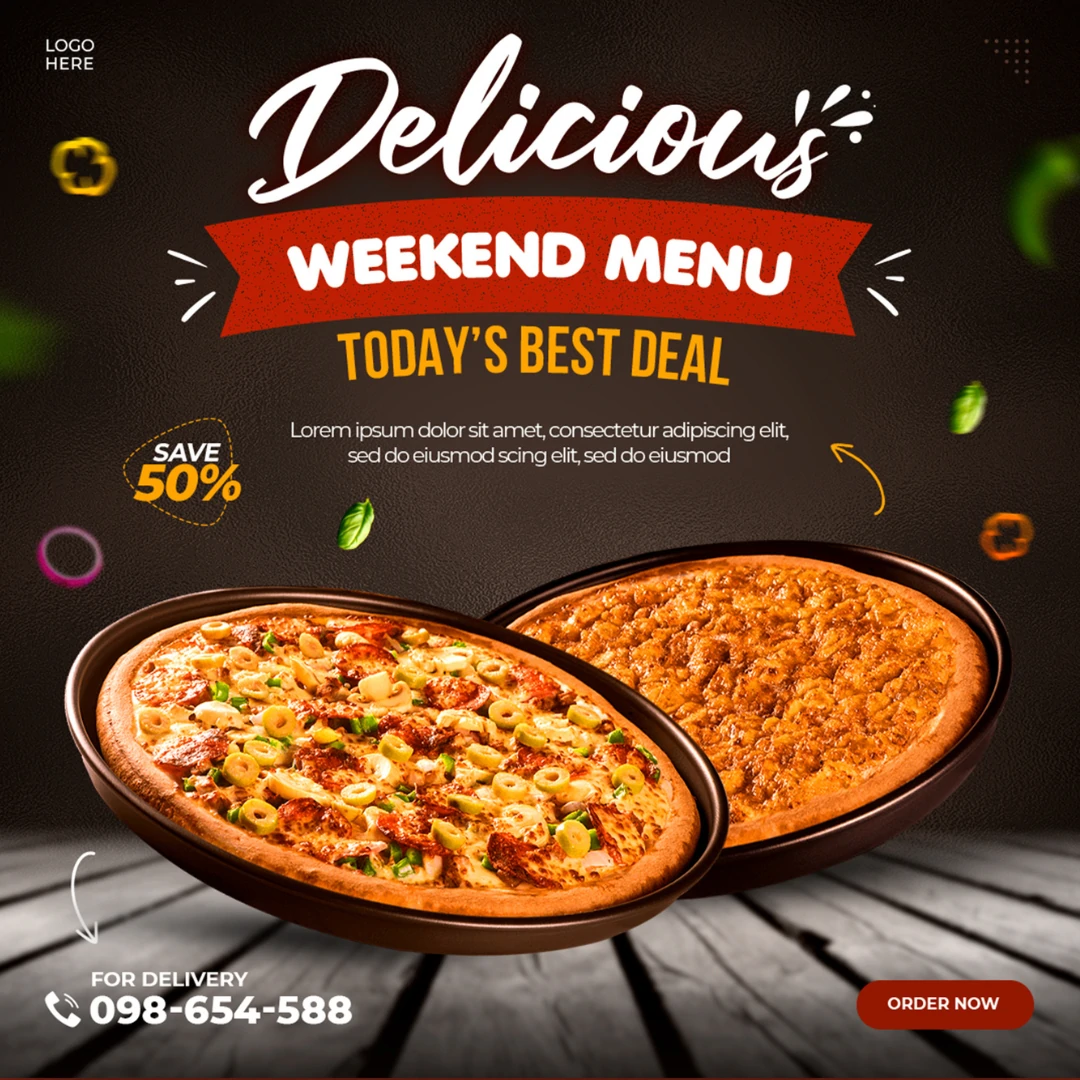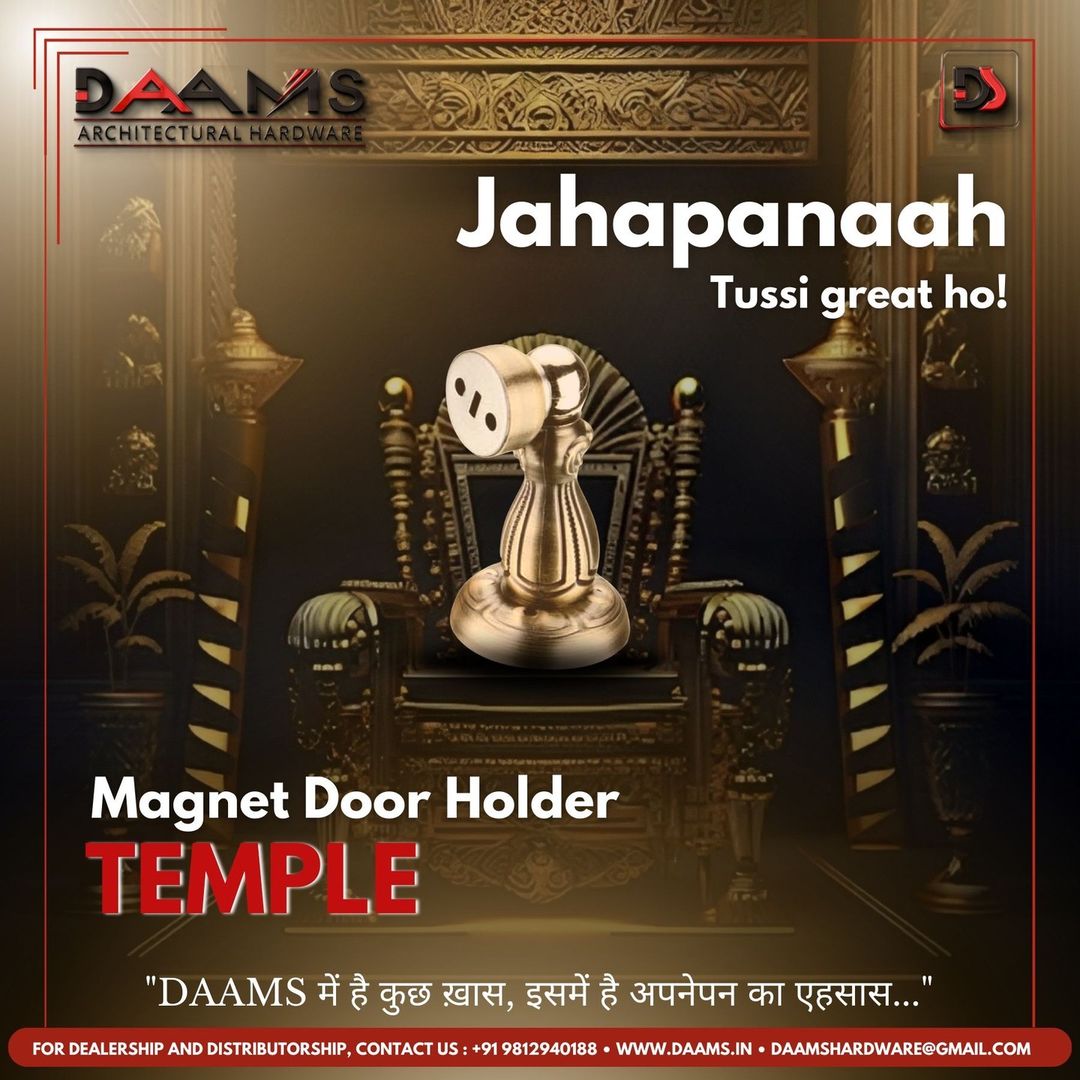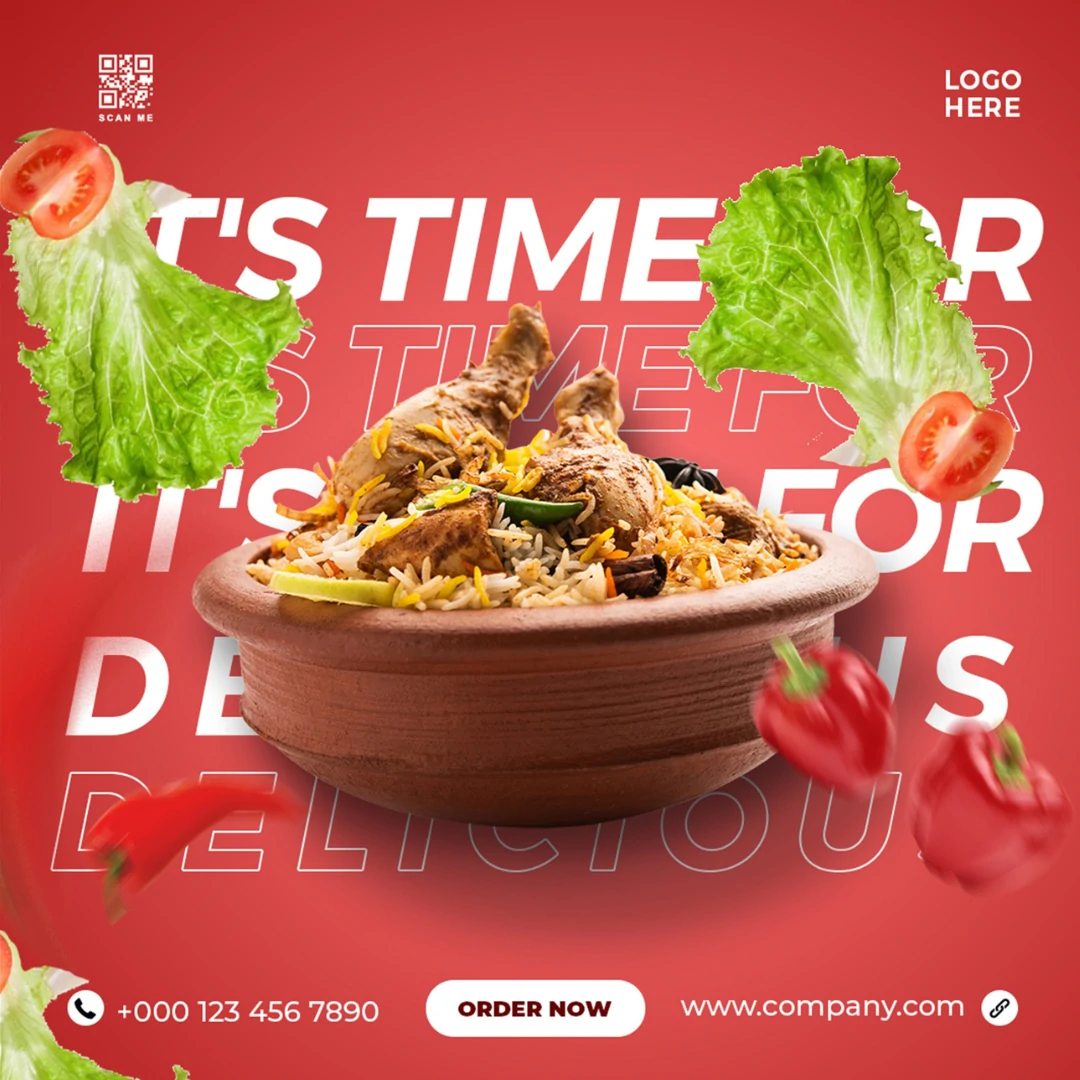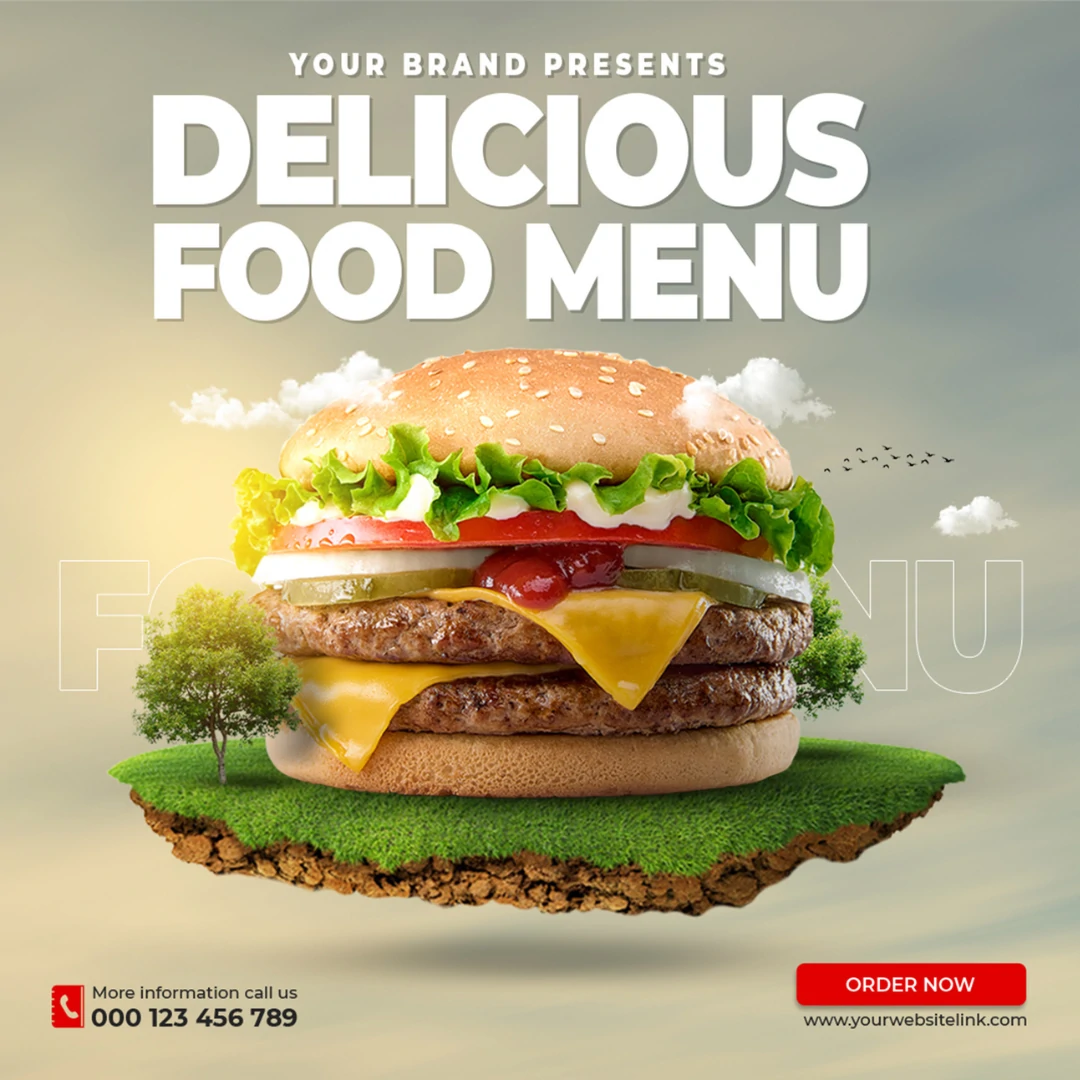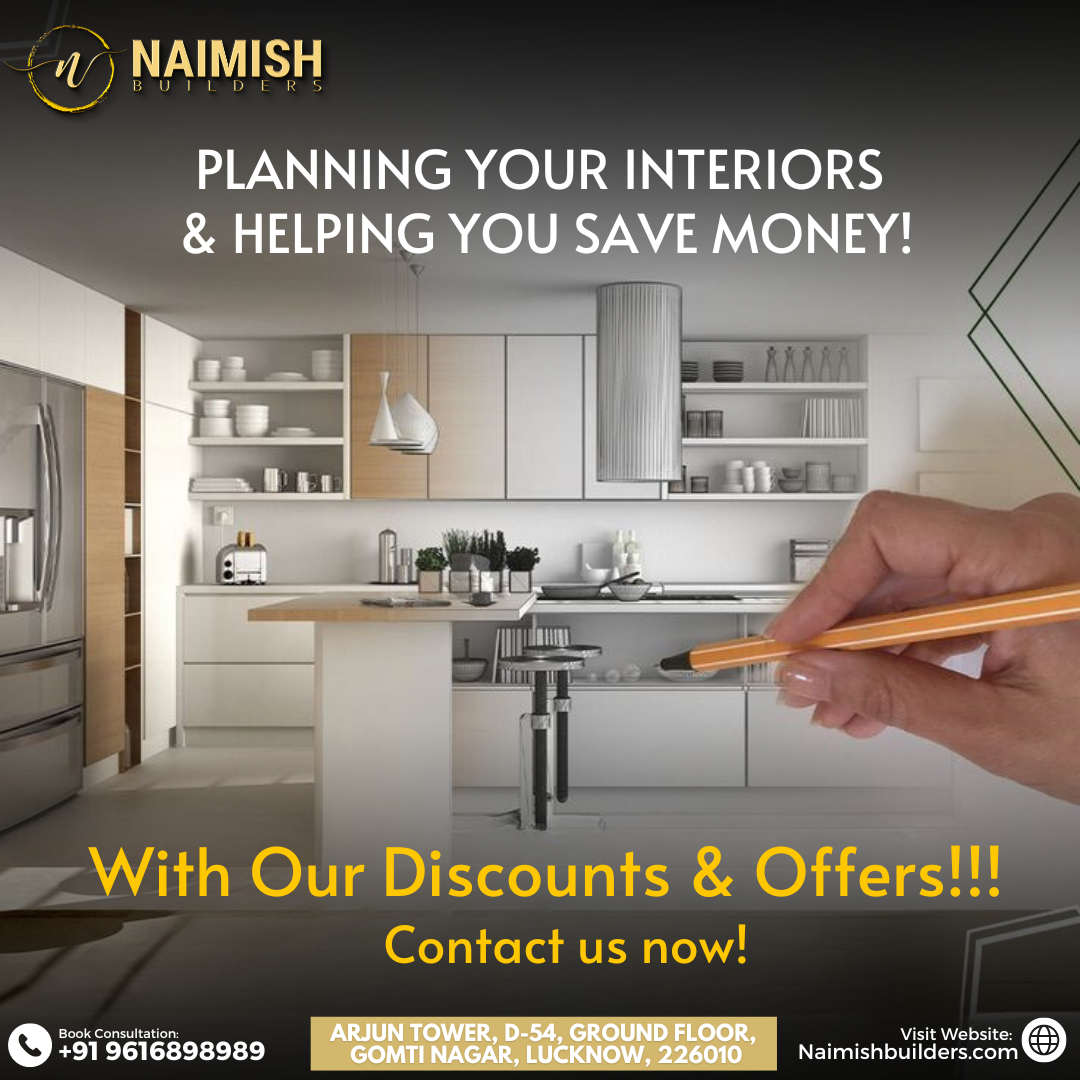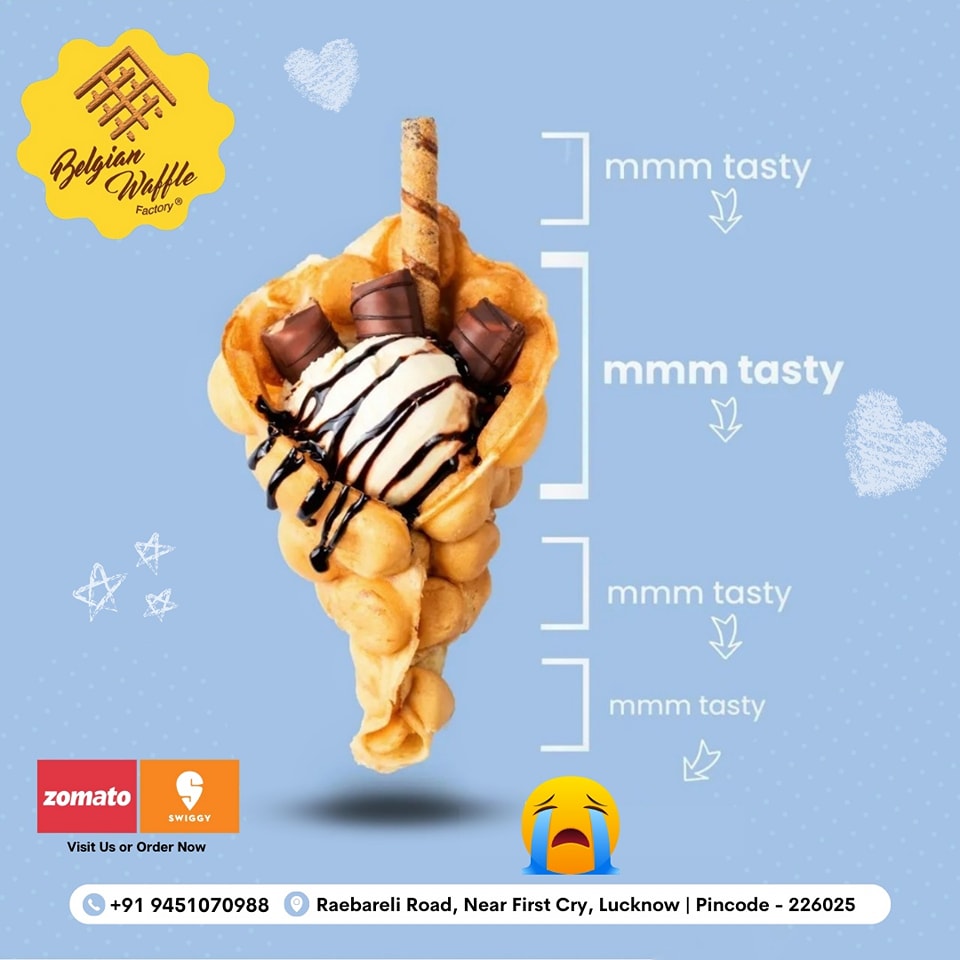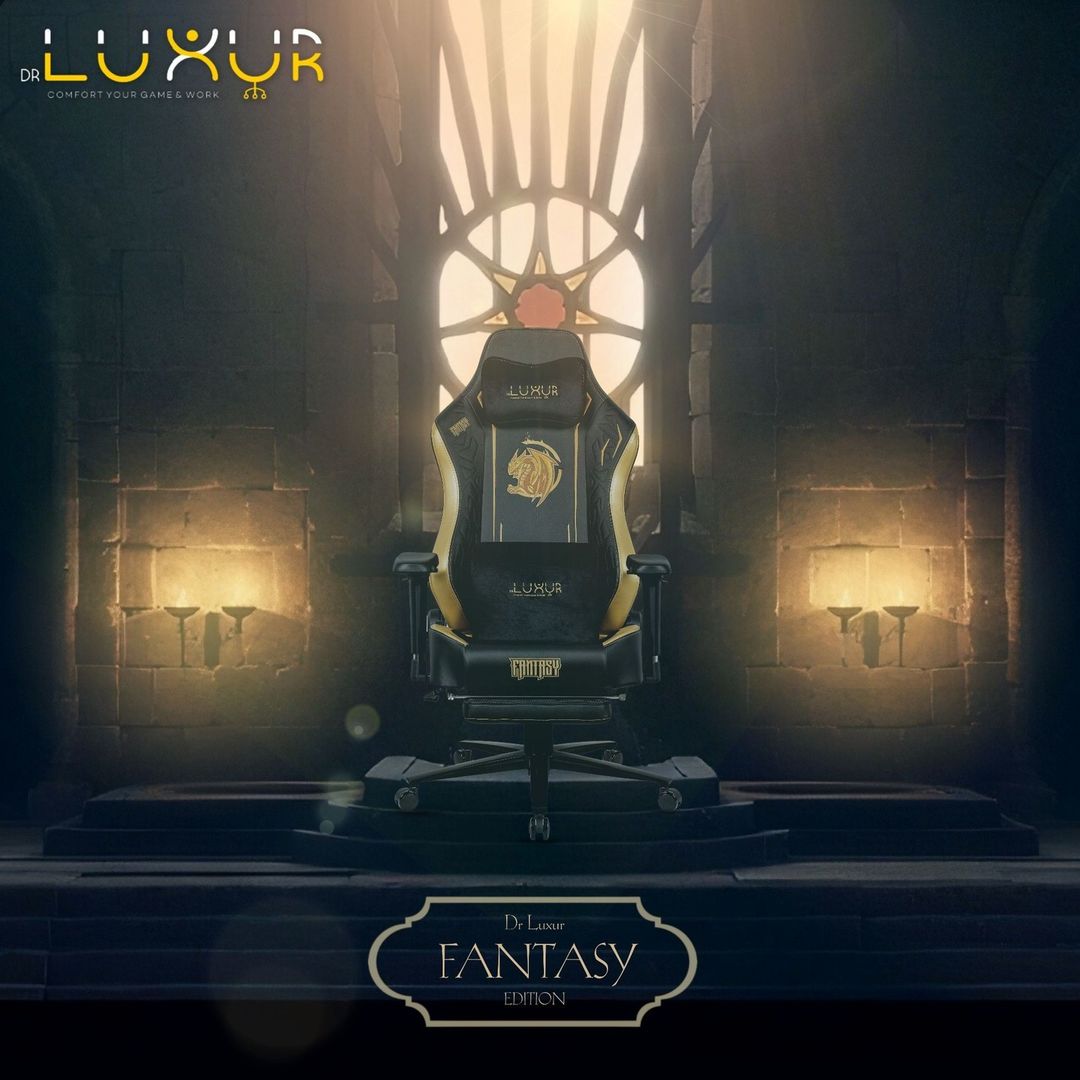 Graphics Designing

Ready to take your brand to the next level with our captivating graphic design services?
We Serve our Clients' Best Interests with the Best Marketing Solutions. Find Out More
Check Out Our Work

Some of our Professional Graphics Designing Work
From eye-catching logos and branding to engaging social media creatives, our custom graphics are designed to leave a lasting impact on your audience. At Ample Media Agency, we understand the importance of visually appealing designs in today's competitive market.
Partner with us today and experience the magic of our graphic designing expertise. Let's collaborate to bring your vision to life and elevate your brand with captivating graphics. Get in touch now to discuss your graphic design needs!
Ready to Get Started?
FAQs

Professional Logo Designing Services FAQs