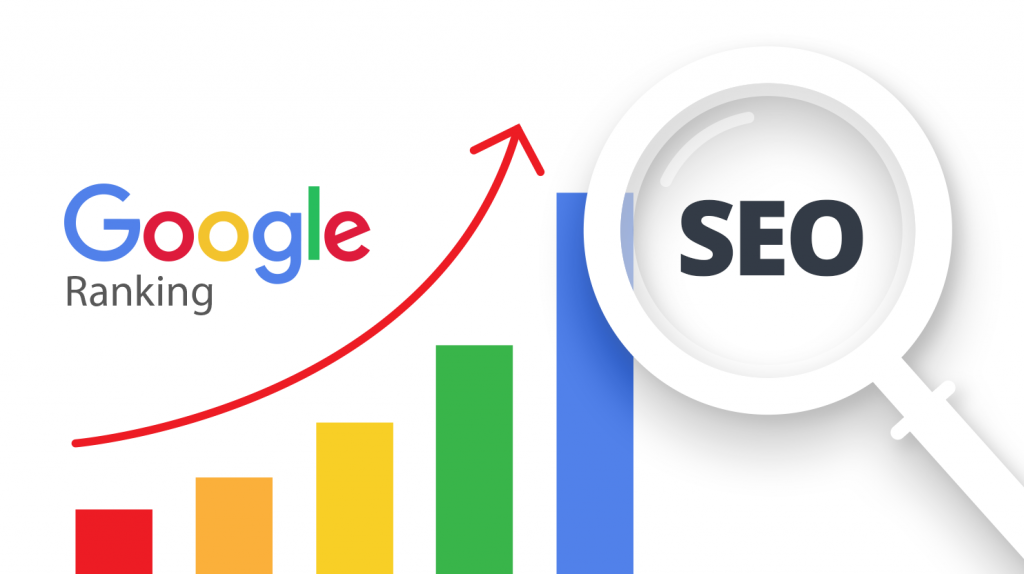 We have brought the Ultimate Guide to Rank Your Plywood Products on Google for you. In an era where a strong online presence is the key to business success, plywood manufacturers must embrace the digital realm to thrive. In this comprehensive guide, presented by Ample Media Agency, we're about to embark on a journey that will unlock the secrets to ranking your plywood, blockboard, flush doors, and hardware products on Google. Let's explore the tailored digital marketing strategies and tactics that will elevate your online visibility and ensure that your plywood products shine brightly in the digital landscape.
Understanding the Plywood Market Online:
Before diving into digital marketing strategies, it's crucial to gain a deep understanding of the online plywood market. This involves knowing your target audience, understanding your competition, and identifying emerging industry trends. This knowledge forms the bedrock of your digital marketing journey.
Partnering with a Specialized Digital Marketing Agency:
Collaborating with a digital marketing agency like Ample Media is a game-changer. Our expertise in marketing plywood, blockboard, flush doors, and hardware products will provide you with the specialized knowledge and experience needed to excel in the online sphere.
Optimizing Your Plywood Website for Search Engines:
Think of your website as your digital storefront. To rank on Google, it must be user-friendly, mobile-responsive, and optimized for search engines. Incorporate strategic keywords such as "plywood," "blockboard," and "flush doors" to boost your online visibility and attract the right audience.
Leveraging Social Media for Plywood Promotion:
Social media is a powerful tool for connecting with your audience. Share compelling content that showcases the quality and applications of your plywood products. Explore influencer collaborations in the construction and home improvement niche to expand your reach.
Mastering Pay-Per-Click Advertising:
PPC advertising is a highly targeted approach to reach potential customers. Craft PPC campaigns focusing on keywords related to plywood and hardware products. Optimize your campaigns for specific demographics and regions to maximize the value of your ad spend.
Creating Engaging Content for Plywood Marketing:
Content is king in the digital marketing world. Become a go-to resource for plywood insights. Craft valuable content that answers common industry questions, such as "Plywood Selection Tips" and "Caring for Flush Doors."
Harnessing the Power of Email Marketing:
Build an email list and nurture leads with email marketing. Send newsletters, product updates, and exclusive offers to engage with your audience. Implement email automation to convert leads into loyal customers.
Managing Your Online Reputation:
Guard your online reputation meticulously. Actively monitor and respond to reviews and feedback. Highlight positive testimonials on your website to instill trust in potential customers.
Building a Strong Plywood Brand Identity:
Develop a compelling brand story and identity that resonates with your target audience. Emphasize the unique selling points and quality of your plywood products.
Measuring Success with SEO Analytics:
Leverage tools like Google Analytics to measure the performance of your digital marketing efforts. Regularly analyze website traffic, conversion rates, and ROI to fine-tune your strategies.
Conclusion:
In this digital age, success for plywood manufacturers hinges on their ability to master online marketing. By partnering with a specialized agency like Ample Media and implementing the strategies discussed in this guide, you can effectively promote your plywood, blockboard, flush doors, and hardware products. Embrace the digital era, leverage its potential, and watch your plywood business flourish in the competitive online landscape.
To initiate your journey toward digital marketing excellence and to start ranking your plywood products on Google, schedule a consultation with Ample Media Agency today. Reach out to us at +91 7007573652. Your path to online success begins now.